Sounds like the beginning of a letter from a neglected friend or lover to most people, but it was the question of the day of a writers' blog that I enjoy. . . My first answer is that I get too busy, but then I realize that I allow myself to be so busy because I don't take myself seriously as a writer, even after receiving a small check and seeing my words published in a book and magazine.
At the same time, the spirits of Uncle Ben and my parents have been nudging me to finish the work I have started. Writing over 250 pages and then letting it hide in my computer is really pretty stupid and a huge waste of time.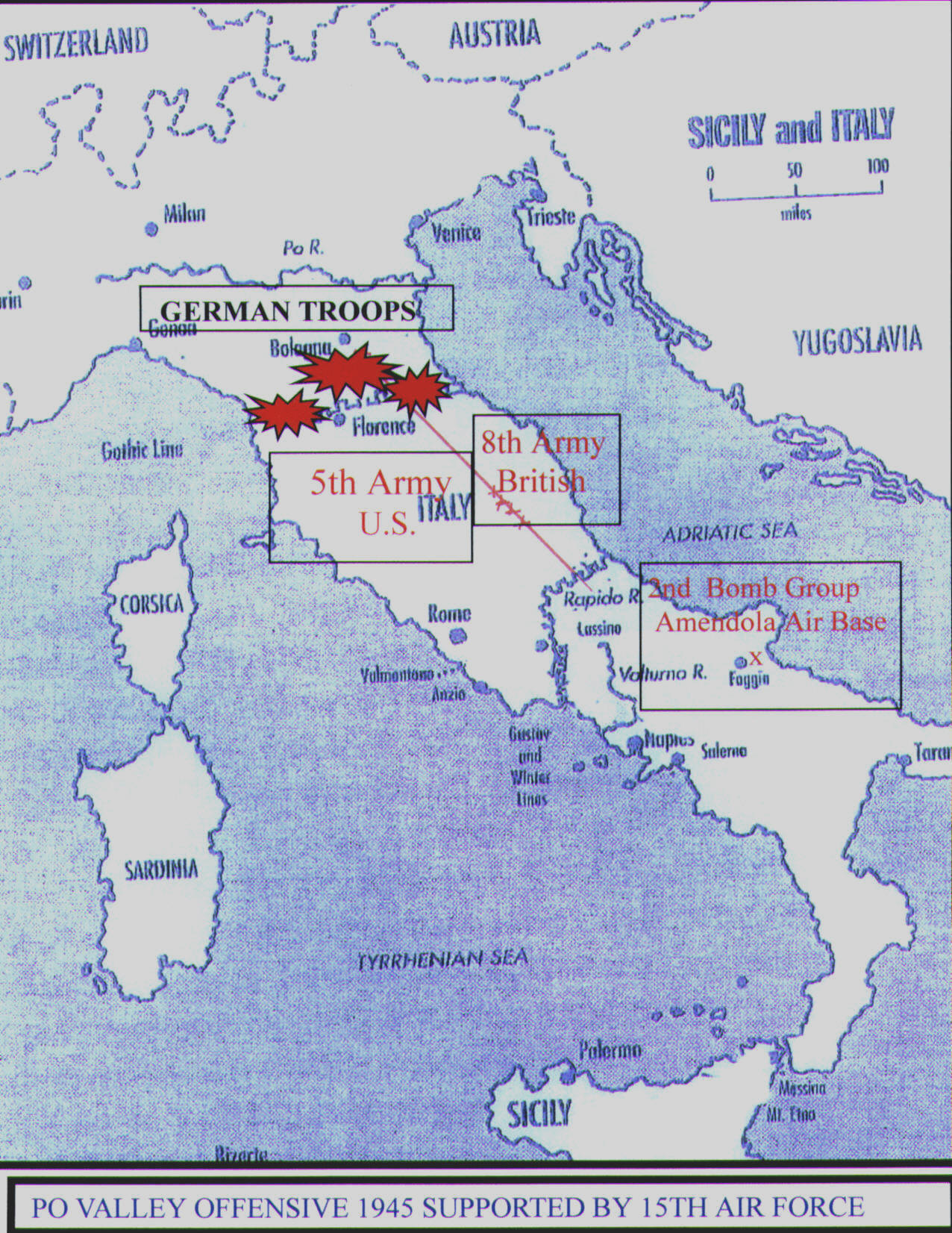 Ben has really been nagging me recently. He tells me that I need to revise the section that I wrote about his life on the
ground in Italy.
As written in the book now, he is telling about this in a letter to my dad. I really thought that this was working
until Uncle Ben told me it is lackluster--- that I need to make it rousing with pilots betting and drinking over a game of poker and Ben being cussed out for poor hygiene due to a difficult shower situation Have I piqued your interest? Well, just writing about that again, I realize that Uncle Ben (or my muse) is right! Back to revising!!! (Is everyone positive that I am totally insane---thinking that Ben is inspiring me?) Will write more about Ben later this week.